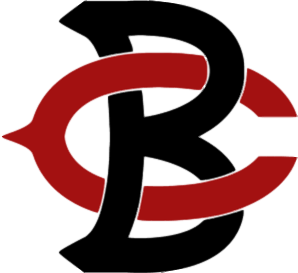 The Chicago Butchers are a professional football team based in Chicago, Illinois, United States. A charter member of the American Football Association, the Butchers play their home games at Dever Stadium
The Butchers were founded by Hal Granger in 1900 as the Chicago Threes, and joined the Great Lakes Football League the same year. The team was made up of former players from Northwester, the University of Illinois, and the University of Chicago, and quickly became one of the new league's most successful teams.
When the GLFL was absorbed by the Midwest Football League in 1915, there was already a MFL franchise in the Windy City, the hapless Chicago Lakers. Granger arranged to buy out the Lakers, and pushed for the first rule establishing territorial dominance, which the league adopted. Under the new rule, teams had the right to veto relocation or expansion within 50 miles of their headquarters. The AFA still uses this rule today.
In 1920, Granger changed the name to the Chicago Butchers, in reference to Carl Sandberg's poem Chicago, which describes the city as "Hog Butcher for the World."
Chicago Butchers logo
(1920–1955)
Chicago Butchers logo
(1956–1972)
Chicago Butchers logo
(1973–present)
Season-by-season results
Edit